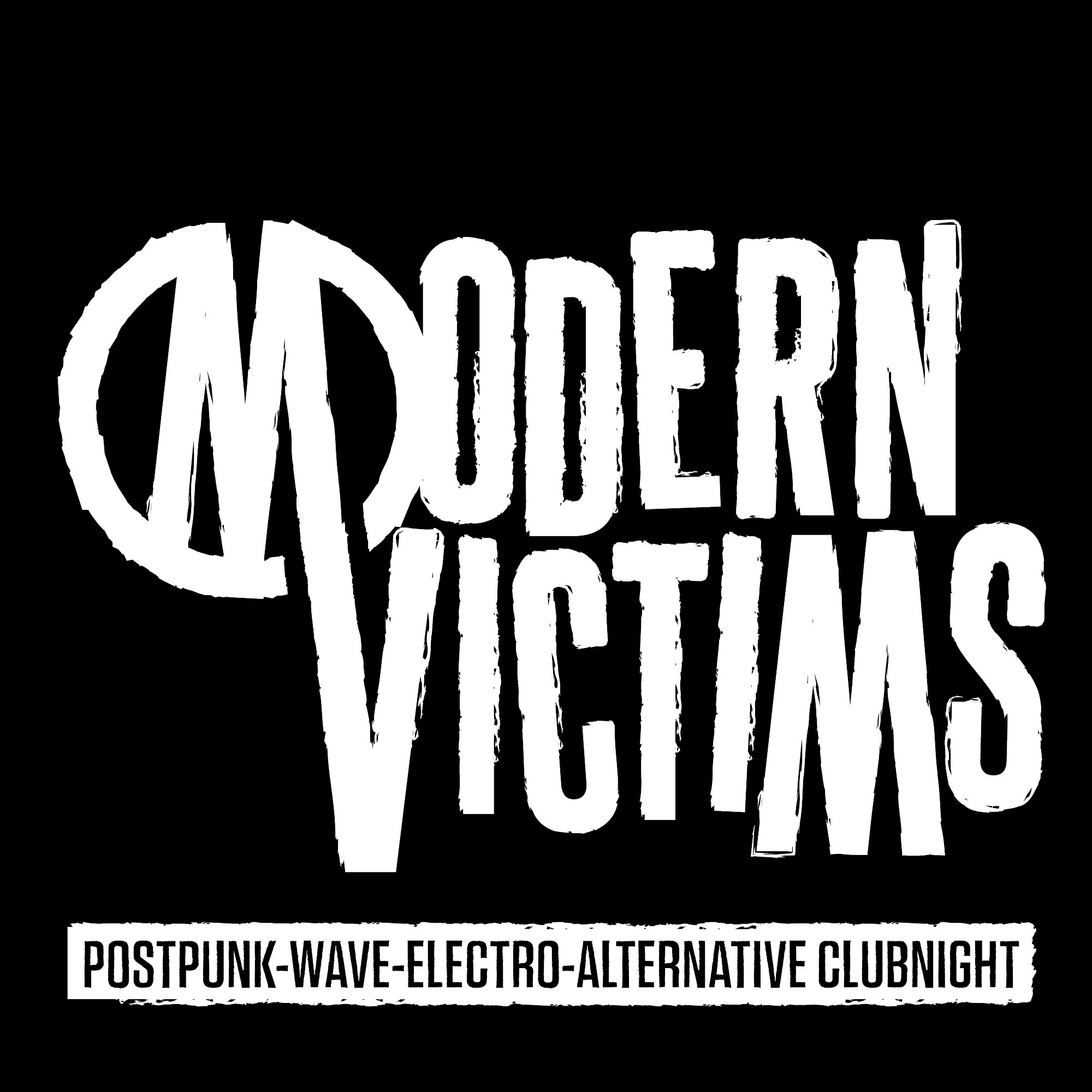 MODERN VICTIMS is a clubnight with different Dutch & international DJ's from the Postpunk-New Wave-Electro scene.
The music played by the DJ's is a fresh combination of alternative styles with the focus on new and modern music from bands like She Passed Away, Whispering Sons, Lebanon Hanover and a lot more! Ofcourse they are also ready to play some songs from legendary acts likes The Cure or Joy Division.
MODERN VICTIMS can be booked as a full & complete clubnight including decoration & promotion.
Info or booking: marco@go-music.nl